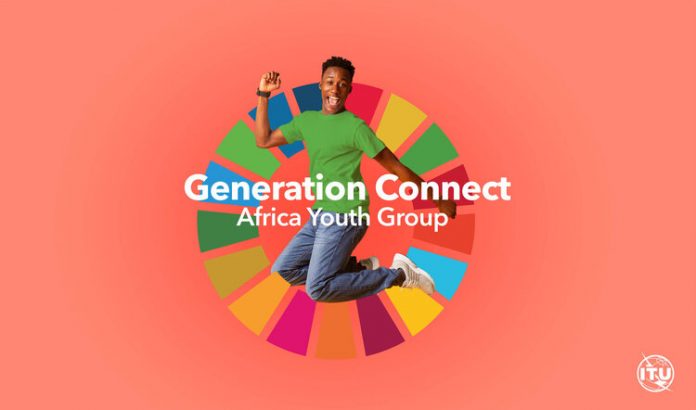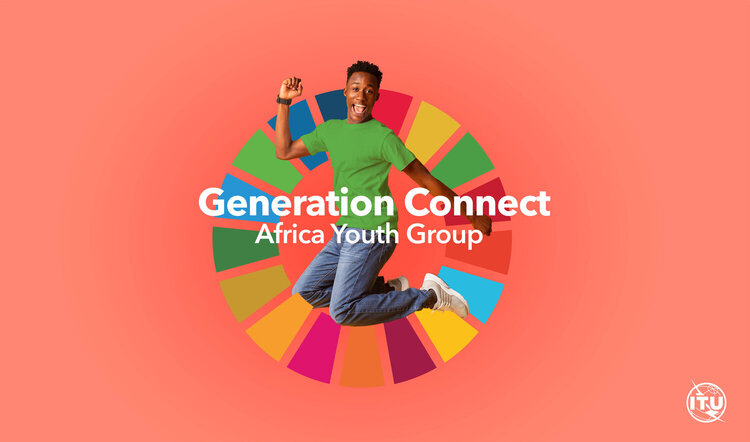 Application Deadline: 23 February 2021, 11:59 pm CE
The ITU Youth Strategy aims to improve and have a real impact on the lives of young people around the world, and to ensure meaningful participation of youth in ITU as key stakeholders in the implementation of the 2030 Agenda for Sustainable Development.
In line with the ITU Youth Strategy and within the framework of the "Generation Connect" global initiative, African Youth are called upon to contribute to the preparatory process for the World Telecommunication Development Conference (WTDC-21), in particular the Regional Preparatory Meeting (RPM) for Africa, through the establishment of the Generation Connect – Africa Youth Group (GC-AFR).
With  the objective of further strengthening the engagement of Youth in Africa, ITU and ATU are pleased to announce the establishment of the Generation Connect – Africa Youth Group (GC-AFR) and toinvite your organization to provide support for this effort.
GC-AFR will work toward the creation of a crowd-sourced document to be presented by the representatives of GC-AFR at the RPM-AFR. Thereafter, GC-AFR will continue its work, providing valuable contributions related to the organization of the WTDC-21 Generation Connect Global Youth Summit to be held on 6-7 November 2021, back to back with WTDC-21, 8-19 November 2021, Addis Ababa, Ethiopia.
In this context, a Call for Nominations of the Members of the GC-AFR to become digital youth envoys for Africa is being launched. This call targets all African youth between 18 and 24 who have an interest and/or experience and knowledge in the field of digital technologies and digital transformation. They should possess strong communication, analytical and writing skills, the ability to work remotely in teams, and have an advanced level of English and or French . African youth are kindly invited to submit their candidatures through the online form by 23 February 2021, 11:59 pm CET and would like to encourage the participation of girls in this initiative. After an in-depth analysis of all candidatures the composition of the group will be announced by 24 February 2021. The kick-off meeting of GC-AFR will take place on 26 February 2021.
For More Information:
Visit the Official Webpage of the ITU Generation Connect – Africa Youth Group (GC-AFR) 2021

Comments