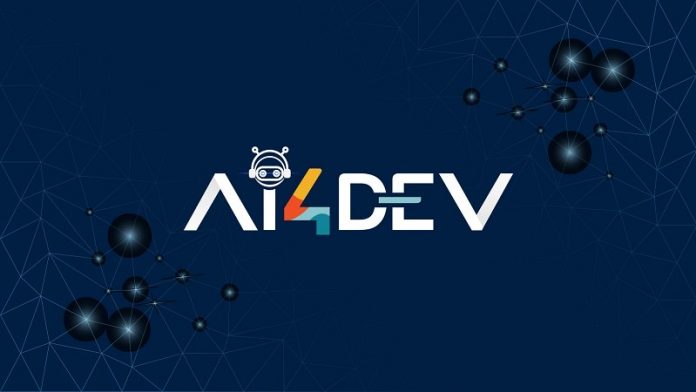 Application Deadline: 17 of November, 2020.
AI for Development (AI4Dev) is a challenge that aims to identify great ideas in Artificial Intelligence (AI) and utilize its impact on 4 Sustainable Development Goals (SDGs) in the Arab & African states. AI4Dev is organized by the International Telecommunication Union (ITU)and Facilitated by NilePreneurs, in partnership with UN Agencies and other local and international organizations.
Requirements
The team can include members from different countries in Arab and African states.
Prizes:
If you can innovatively provide a solution for one of our targeted SDGs, your idea will be selected to receive mentorship and training from experts in the field, guidance in developing prototypes and exposure while presenting to industry experts, in the attendance of representatives from UN, and multinational organizations.
Above all of that, 4 winners will be granted prizes valued as follows:
– 1ST Place 5K USD 2
– 2ND Place 3K USD 3
– 3RD Place 2K USD 4
– 4TH Place 2K USD
Application Process
All it takes to Create an impactful AI solution with ITU is to pass through 5 Milestones:
01ApplicationYou will be requested to provide information about yourself & your team as well as a brief about your Idea.
02SelectionAll Applications will be evaluated, and applicants will be shortlisted according to the evaluation metrics.
03ChallengeThe applicants will receive different types of technical and business support by experts in the field.
04JudgingJudges will evaluate the applicants' ideas and prototypes, shortlist them and choose the winners according to criteria.
05Closing CeremonyThe ceremony will take place virtually where the winners will be notified, and the prizes will be announced.
For More Information:
Visit the Official Webpage of the AI for Development (AI4Dev) Challenge 2020
Comments